Backhouse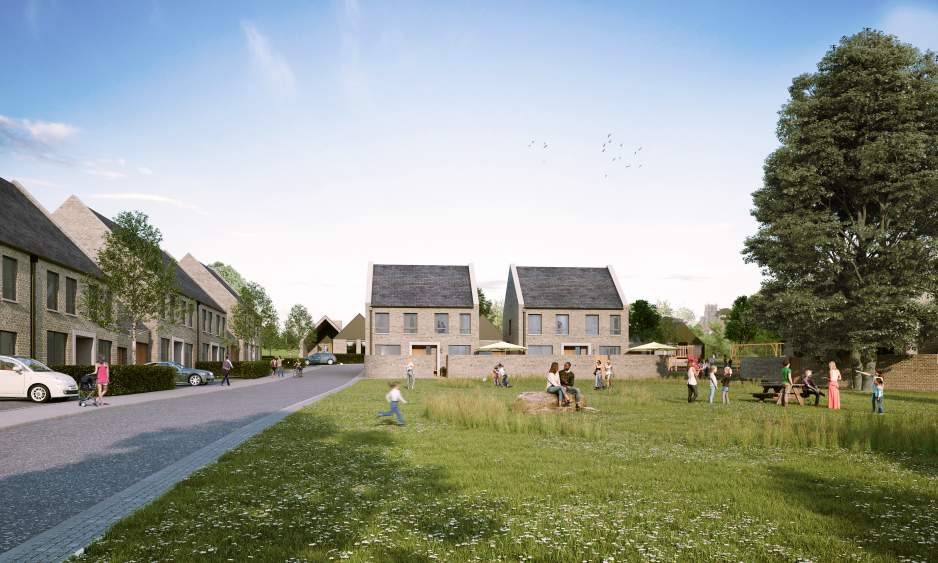 We are excited to be involved with Backhouse, a design-led independent housebuilder who firmly believes that mass housebuilding can be done better.
We've been providing strategic support to Backhouse from its early concept and Richard is now a non-executive director with particular focus on design, procurement and construction risk management.
Backhouse has already received planning consent for a 74 new home development in Castle Cary, Somerset with further schemes in for planning.
The arrival of a new SME housebuilder is, we believe, exactly what the industry needs to provide consumers with the choice that is so deeply lacking today.  We are delighted that we are a part of this dynamic venture and look forward to seeing the first Backhouse House delivered.